Free Chicken Coop Blueprints

---
Enjoy the free chicken coop blueprints!!
---
When we started out raising chickens, we went to the internet, to try and find free chicken coop plans. We searched and searched but could not find a decent set of plans. Since, my background is construction I found a couple of chicken coops that I liked and figured out the dimensions and details. I believe that anyone with half a brain can build one of these coops in two to three days.
I have searched the web for chicken coop plans and have not found any that give you the detail that I have provided in these plans. I hope that these plans will help you to save money and time building your chicken coop.
30 square foot with material list
coming soon
60 square foot with material list
coming soon
Step 1

---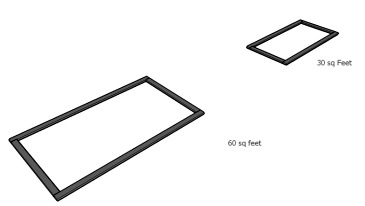 Step 2

---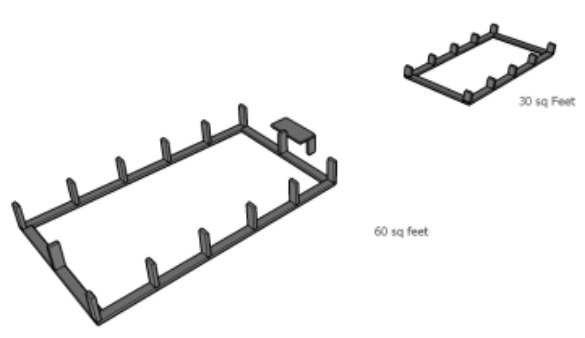 Step 3

---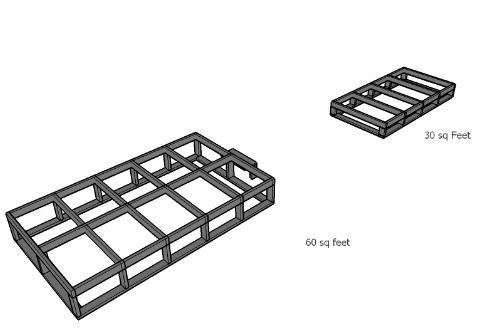 Step 4

---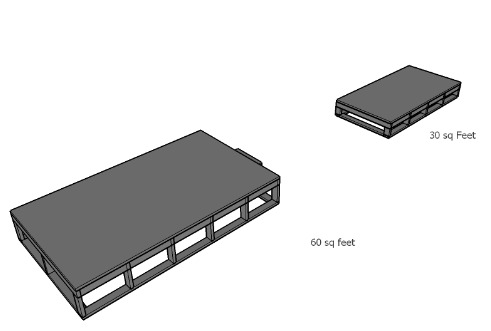 Step 5

---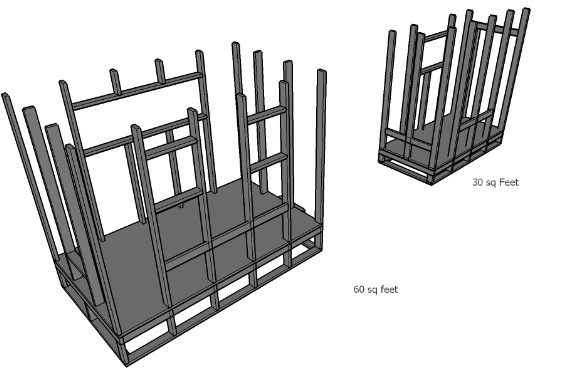 Step 6

---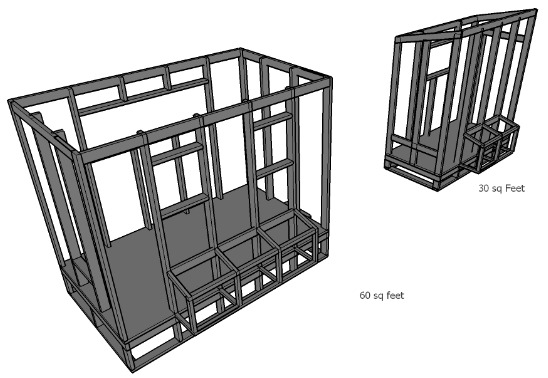 Step 7

---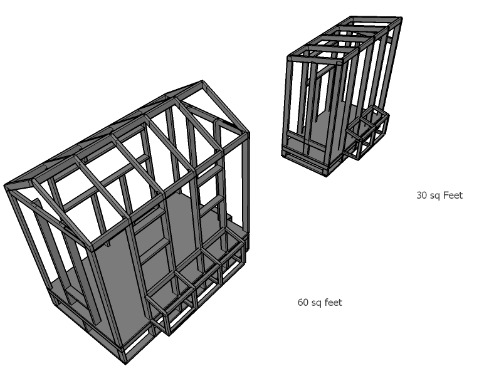 Step 8

---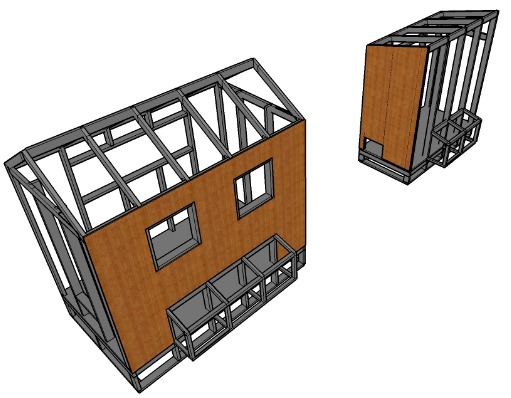 Step 9

---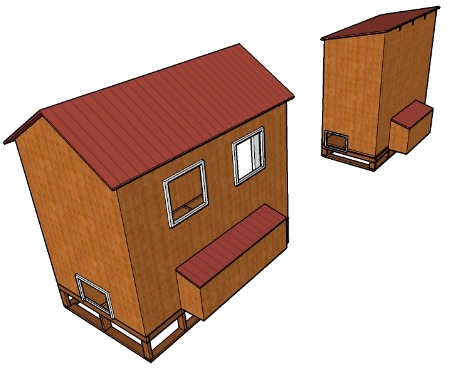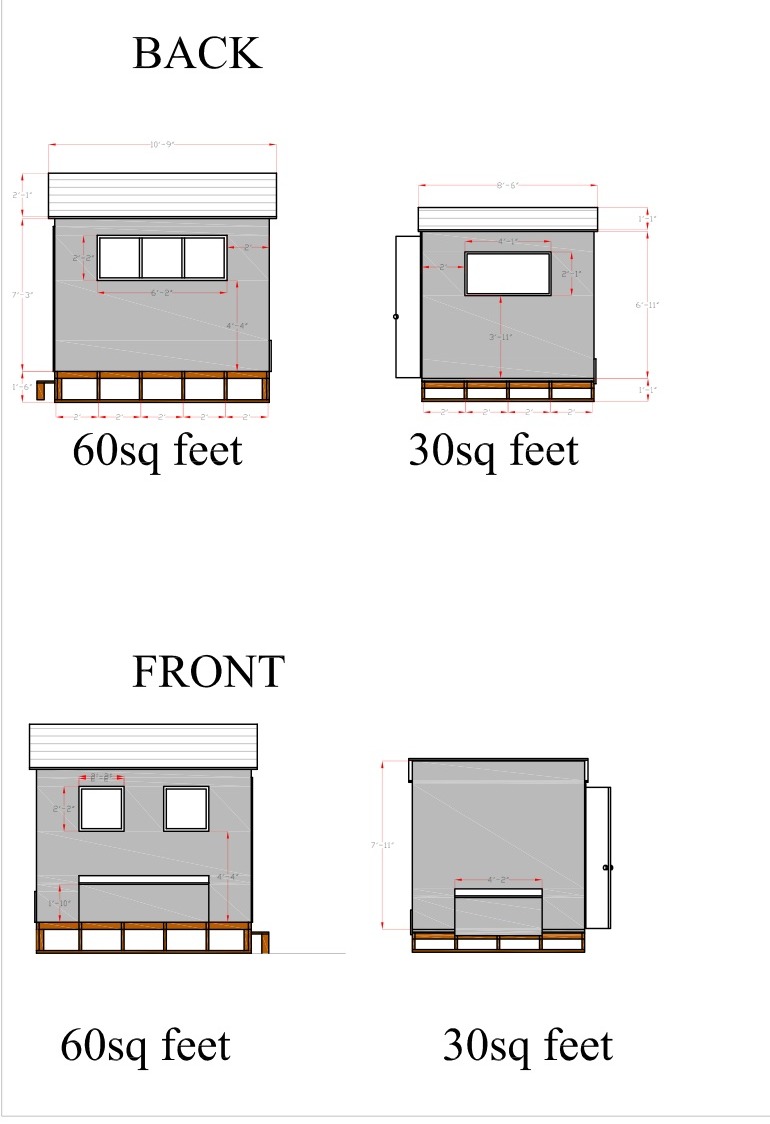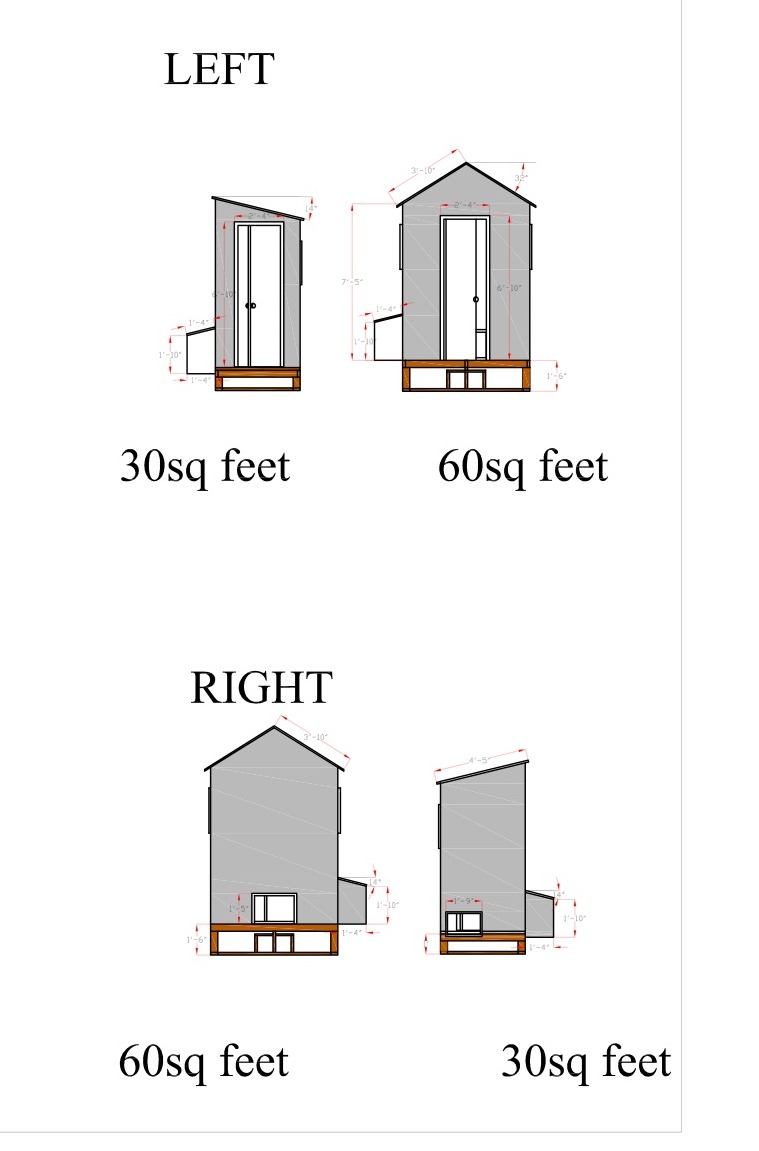 ---
Return from Free Chicken Coop Blueprints to Home